Professional 3D Scanning Services
Discover Digital Measurement
Rely on our team of metrology experts for reliable, accurate and non-destructive measurement data for projects that are critical to your business. We use portable 3D scanning systems that are non-invasive and can easily capture data on-site for reverse engineering and inspection applications. Our 3D scanning services will provide you with simple reports streamlining your inspection process, and with a workable mesh for simple reverse engineering.
Get Started with 3D Scanning Services
If you have reverse engineering and inspection projects on the go, let us help. Our team of experts will use the latest in portable 3D scanning technology to get the job done within budget and timeline. Get in touch with one of our 3D scanning experts to get started.
You Bring Us Your Project
Ship Out Your Parts OR We'll Come On-Site
Our Team Analyzes & 3D Scans Your Part
We Send Over Your CAD File
DIGITIZE YOUR WORLD
With reverse engineering services from Proto3000, you can digitize almost anything into workable 3D CAD data. By digitizing your products and parts you can modernize your manufacturing and product development processes and eliminate the need for physical inventory.
CAD Development
Reference Bodies
Assembly Mapping
Casing
BOM Creation
Archiving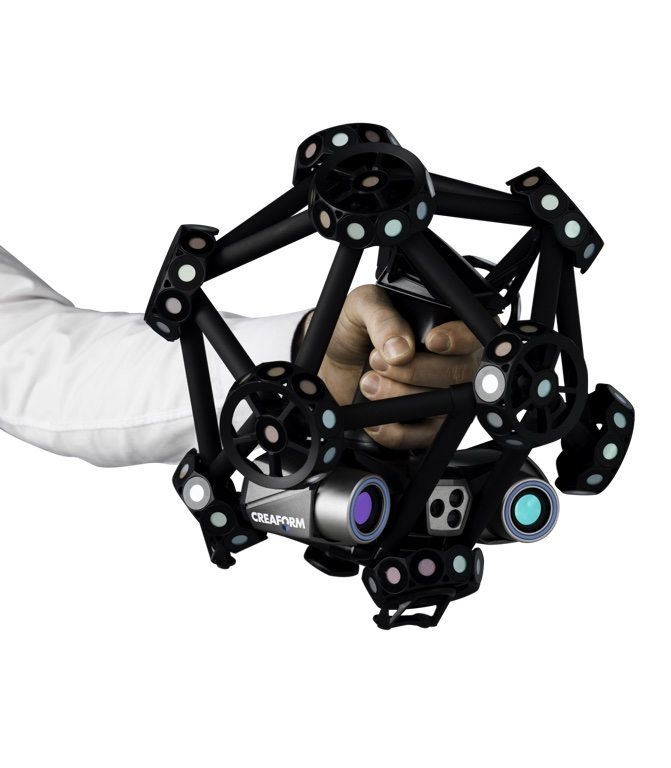 MICRONS MATTER
Product quality is central to your business and with inspection services from our team, you can be confident that your parts are produced within spec and are ready for the world. With our on-site or in-house inspection technologies we can reduce manufacturing errors while increasing product quality and production efficiency all in real-time. Rely on us for critical and time-sensitive projects in any industry.

Part-to-Part

Part-to-CAD

Sampling

Colour Overlay

First Article

Jig Confirmation

Non-Destructive Testing

Quality Checks
We're Here to Help
Please do not hesitate to contact us and receive a

FREE QUOTE.


If you want to speak to a LIVE PERSON – CALL 1-888-88-77686
NON-INTRUSIVE ANALYSIS
We produce fast and reliable measurements with the most accurate non-destructive testing (NDT) equipment on the market to ensure safe and efficient operation on your part. NDT is a form of testing that does not harm the part under examination. Whether it is a digital or field test, rest easy as your part will not be damaged in any way as your scan results are delivered. Save both time and money as NDT allows for reverse engineering opportunities and model recalibration in real-time by our trained and certified 3D scanning experts.
READY FOR ANY CHALLENGE
Our team of 3D scanning experts is more than capable of tackling large-scale projects using our large-volume metrology expertise and scanning technology. Using the advanced suite of 3D scanning tools from Creaform,  we scan whatever and wherever your project takes us without any compromise to accuracy or quality. Whether you're coming to us or us coming to you, have the confidence that your big project will be scanned to the best of today's technology.
WE'LL COME TO YOU 
We bring the industry's most advanced 3D scanning technologies to you and your environment. Our team of metrology experts is capable of scanning, surveying, and modeling your project on-site while providing rapid turnaround results.