2OneLab® 2CREATE
Open-material metal 3D printer powered by laser powder bed fusion.
Formlabs® Form 3+
Functional, high-quality 3D printing on your desktop.
Formlabs® Form 3L
Bring large-scale 3D printing in-house
Formlabs® Fuse 1+ 30W
High-Performance Selective Laser Sintering (SLS)
Desktop Metal® Shop System™
A metal binder-jetting 3D printer designed for machine shops
ETEC® Envision One™
The number one in its class.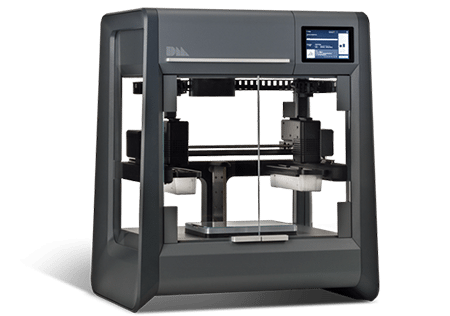 Desktop Metal® Studio System 2™
An End-to-End Solution to 3D Print Complex Metal Parts In-House
ETEC® Xtreme 8K
Volume production of rigid and high-temperature polymers, elastomers, and castable materials
Forust
Wood can be shaped into almost any form.
The biomimicry of wood grain all the way through.
X Series – InnoventX
Compact binder jet 3D printer for the production of metal, ceramic, or composite parts
ETEC® D4K
4K Resolution with a Compact Footprint

ETEC® P4K
For 3D printing ultra-high resolution parts in volume
FIGUR G15 | Desktop Metal
Low-mid volume metal sheet forming on-demand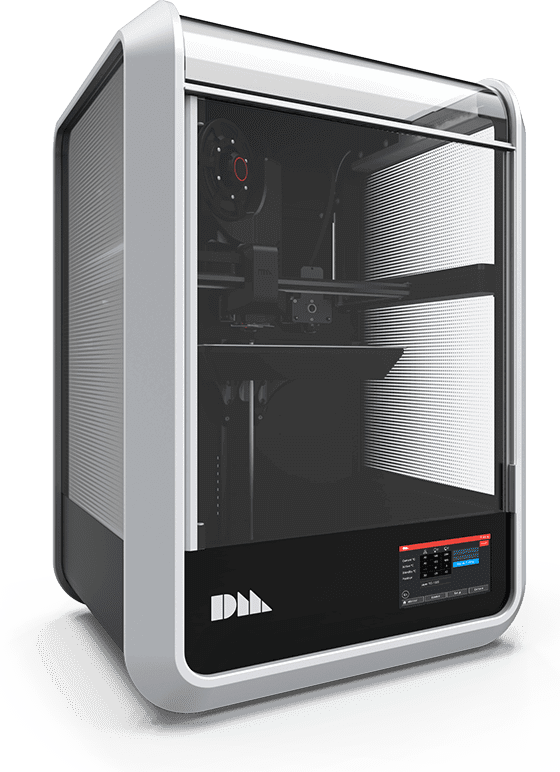 Desktop Metal® Fiber™
High-Resolution Parts with Industrial-Grade Composites from a Fast, Affordable Desktop 3D Printer
Desktop Metal® Production System™
High-speed, high-resolution metal additive manufacturing