Overview
Stay ahead of the competition by implementing 3D printing in the product development cycle. Go from design to prototyping in hours with a model that simulates both the look and feel of the final product that will be in the hands of your consumers. Trust additive manufacturing to overhaul how you design consumer applications such as electronics, sporting goods, entertainment and more.
Streamline From Innovation To Production

Design with Freedom
Explore new horizons as 3D printing gives the manufacturers the flexibility for easy and seamless design iteration and verification. Experience faster design cycles and the ability to go from idea to part in a matter of hours.

Functional Prototyping
Test performance, prove your designs and refine your product before moving into mass production. Produce 3D printed models that look and feel like its going straight to your consumer.

Customization
Build products around your customer's specific wants and needs. 3D printing creates products that are highly customized for the unique fit, performance and aesthetics of consumer demands.

Customer Experience
Mold your product to the individual preferences of your customers. Additive manufacturing brings a one-size-fits-all solution into the hands of companies and manufacturers and allows them to produce tailored, personal experience to customers.

Rapid Prototyping
Experience the quickest and most cost-effective way to turn ideas into successful end products. Blaze through product improvement with rapid prototyping revisions while keeping everything in-house.
Explore Applications For Your Business
Speak with one of our experts to see how you can leverage the transformative power of additive manufacturing and metrology
Discover how we can help you meet your prototyping needs
Learn about the latest 3D printers made for consumer products
See the most advanced metrology solutions for consumer products
Peloton
Consumer Products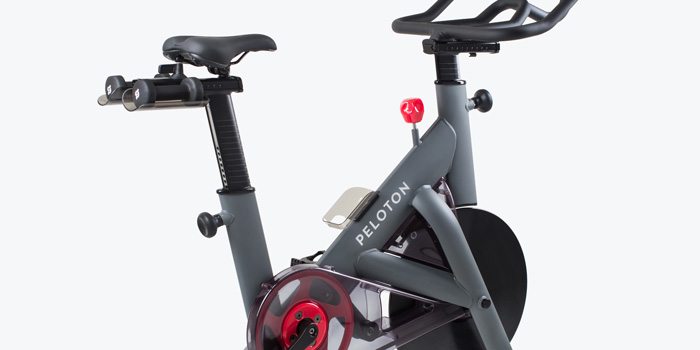 BioLite
Consumer Products
Related Blog Posts
Proto3000 to provide $40,000 of engineering and 3D printing services to Conestoga Robotics Innovation Group
Proto3000 recently partnered with Conestoga's Robotics Innovation Group (RIG). Proto3000 will provide $40,000 of engineering and 3D printing services to RIG to support the group as it builds and programs its humanoid robot, RIGbot.