316L Stainless Steel (DM Production System)
DESKTOP METAL®
316L Stainless Steel
Austenitic and surgical-grade steel
316L Stainless Steel is known for its corrosion resistance and performance at high and low temperatures. It is an austenitic steel with excellent mechanical properties. Besides applications in heavy industries, this metal alloy is also used in the medical industry as it is surgical-grade steel.
Mass-production throughput
for parts used in harsh environments
316L Stainless Steel is ideal for harsh environment applications, such as parts used in oil & gas, energy, petrochemicals, marine, or for medical devices and surgical tools. The austenitic steel and the binder jetting systems P1 or P-50, are the perfect combinations for mass production throughput so that you don't have to sacrifice part performance and repeatability.
 

Make Metal Work Faster
No more waiting for machined or cast parts. Iterate faster by printing highly complex metal parts without leaving the office.
ULTIMATE TENSILE STRENGTH*
ASTM E8 – as sintered

510±7 MPa
*Values across XY & YX orientation
YIELD STRENGTH*
ASTM E8 – as sintered

155±5 MPa
*Values across XY & YX orientation
ELONGATION AT BREAK
ASTME8 – as sintered
75.3 ± 4.0%
DENSITY
As-sintered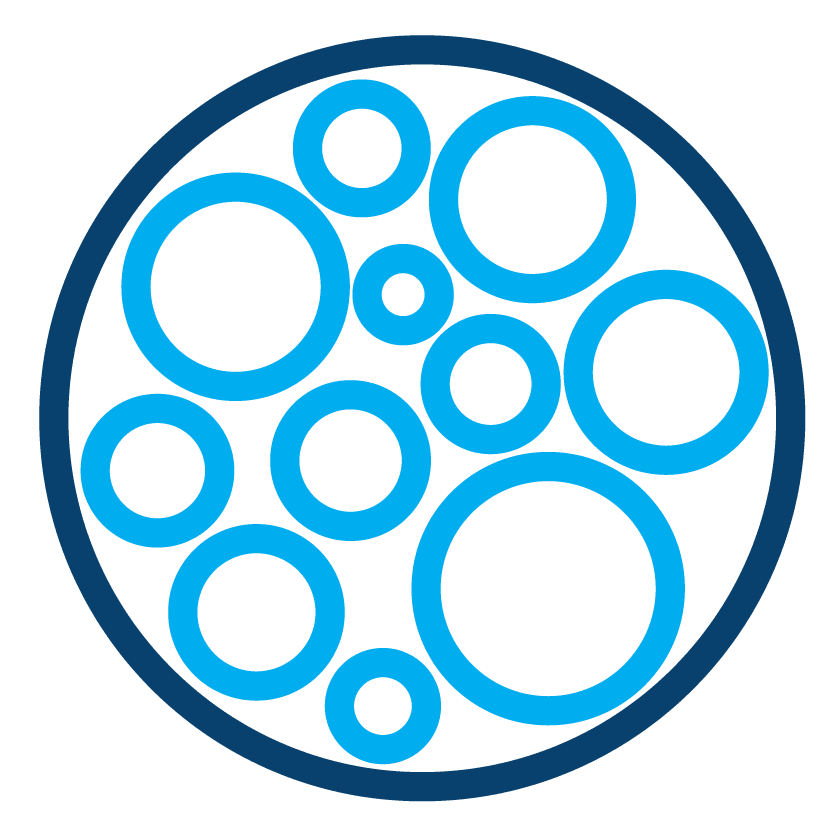 7.9 g/cm³
Performance Scale
| | |
| --- | --- |
| Strength | |
| MPIF 35 Standards | |
| Corrosion Resistance at Extreme Temperatures | |
| Medical Grade Steel | |
Production System™ (as sintered)

ASTM B883 / MPIF 35 (as sintered)

Ultimate Tensile Strength

510±7 MPa
450 - 520 MPa

Yield Strength

155±5 MPa
140±175 MPa

Elongation at Break

75.3 ± 4.0%
40 - 50%

Hardness (HRB)

65.8±1.0
67

Density

7.9 g/cm³
7.6 g/cm³

Surface Finish* - ISO 4287

3 - 8 μm Ra

*Surface roughness measured in Z direction after
sintering & sandblasting
N/A