Nickel Alloy Inconel 625 (DM Studio System)
DESKTOP METAL®
Nickel Alloy Inconel 625
No such thing as harsh environments for
Inconel 625
Characterized by its excellent strength, heat & corrosion resistance, Inconel 625 is a high nickel super alloy ideal for harsh environments in or out of water.
IN625.

Heat-treatable & Weldable alloy for

High-Strength, High-Performance 
Heavy industries such as aerospace, chemical processing, offshore energy or nuclear always need high-performance metal alloys with high levels of strength, temperature and corrosion resistance. And Inconel 625 is just the right material. 
However, the strength of IN625 makes it a difficult and expensive material to machine into complex shapes. The process typically requires a skilled machinist and special CNC cutting tools, strategies and coolants to shape. It's not uncommon for cutting tools to be broken or deformed when milling Inconel stock or for the material to deform when the outer layer hardens too quickly in response to machining.
But producing IN625 parts with the Studio System 2 is fast, safe and affordable. Users can directly print and sinter final, end-use parts or near-net shape parts that can be precision machined for key surfaces with ease.
Industries & Applications 
 

Make Metal Work Faster
No more waiting for machined or cast parts. Iterate faster by printing highly complex metal parts without leaving the office.
YIELD STRENGTH – xy
(As-Sintered)
303 MPa
ULTIMATE TENSILE STRENGTH – xy
(As-Sintered)
725 MPa
ELONGATION AT BREAK – xy
(As-Sintered)
34%
DENSITY
(As-Sintered)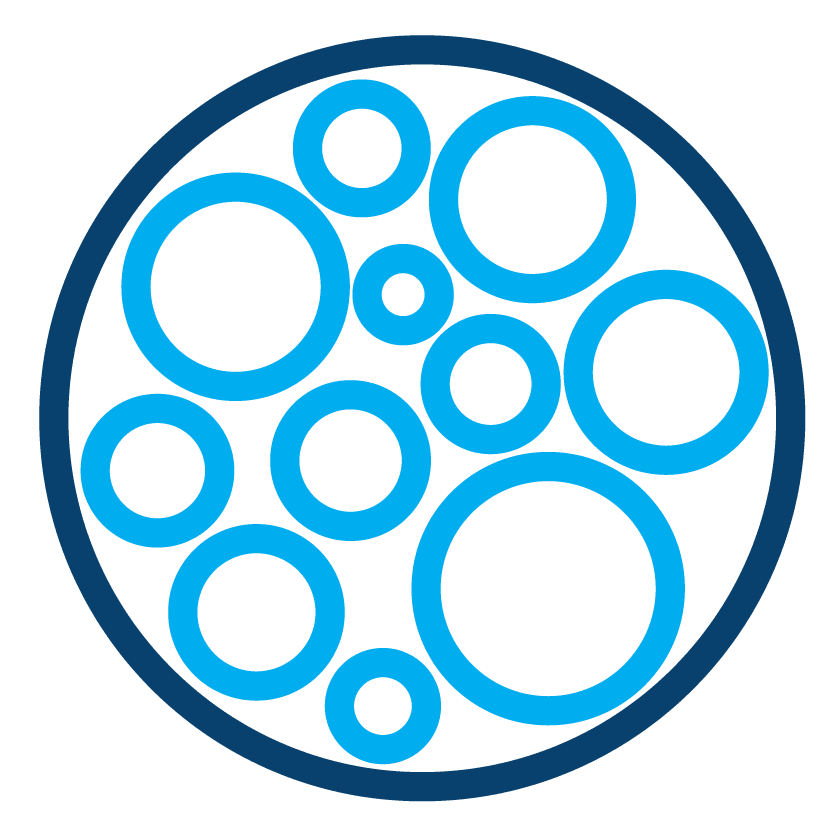 8.2 g/cc
Performance Scale
| | |
| --- | --- |
| Strength | |
| Corrosion Resistance | |
| Thermal Properties | |
Ultimate Tensile Strength (XY)

Ultimate Tensile Strength (XY)

725 MPa, ASTM E8

Yield Strength (XY)

Yield Strength (XY)

303 MPa, ASTM E8

Elongation at Break

Elongation at Break

34%, ASTM E8

Young's Modulus

Young's Modulus

199 GPa, ASTM E111

Hardness (HRB)

Hardness (HRB)

83.5, ASTM E18

Density

Density

8.2 g/cc, ASTM B311