D2 Tool Steel (DM Production System)
DESKTOP METAL®
D2 Tool Steel
The steel for high-strength, high-temperature applications
D2 tool steel is a versatile material that provides tooling grade strength while also offering corrosion resistance, a key benefit for conformally cooled applications.
D2 Tool Steel.

For conformal cooling applications
D2 tool steel is a versatile high-carbon, high-chromium air-hardening tool steel characterized by its high hardness and compressive strength after heat treatment. This tool steel also offers extremely high wear resistance properties, dimensional stability, and corrosion resistance in the hardened condition, a key benefit for conformal cooling applications. 
---
Rotating Cam (DM Production System)
Rotating cams are used in oil and gas or chemical processing applications to convert rotary motion into reciprocating linear motion in a machine.
Full Description

Typically these parts require multiple manufacturing steps, beginning with CNC machining and followed by broaching of the spline on a separate machine.

Binder jetting enables the production of cams in a single printing step, reducing both the cost and lead time of the part, while also supporting the production of numerous cam sizes in a single build to accommodate different machines, all without any fixturing or tooling required.

D2 tool steel is critical for this application because of its hardness and corrosion resistance, which ensures a longer lifetime as the cam mechanically interacts with a sliding pin. In addition, because these components are often integrated into machines operating in harsh environments, the corrosion resistance provided by D2 ensures that the parts will perform as intended and not deteriorate.
Technology/Process

Single Pass Jetting™ (SPJ) Technology
 

Make Metal Work Faster
No more waiting for machined or cast parts. Iterate faster by printing highly complex metal parts without leaving the office.
TRANSVERSE RUPTURE STRENGTH
After Quench & Temper, ASTM B528

2.2 ± 0.2 GPa
QUENCHED HARDNESS (HRC)
After Quench & Temper, ASTM E18

63
TEMPERED HARDNESS (HRC)
After Quench & Temper, ASTM E18

57
DENSITY
Tempered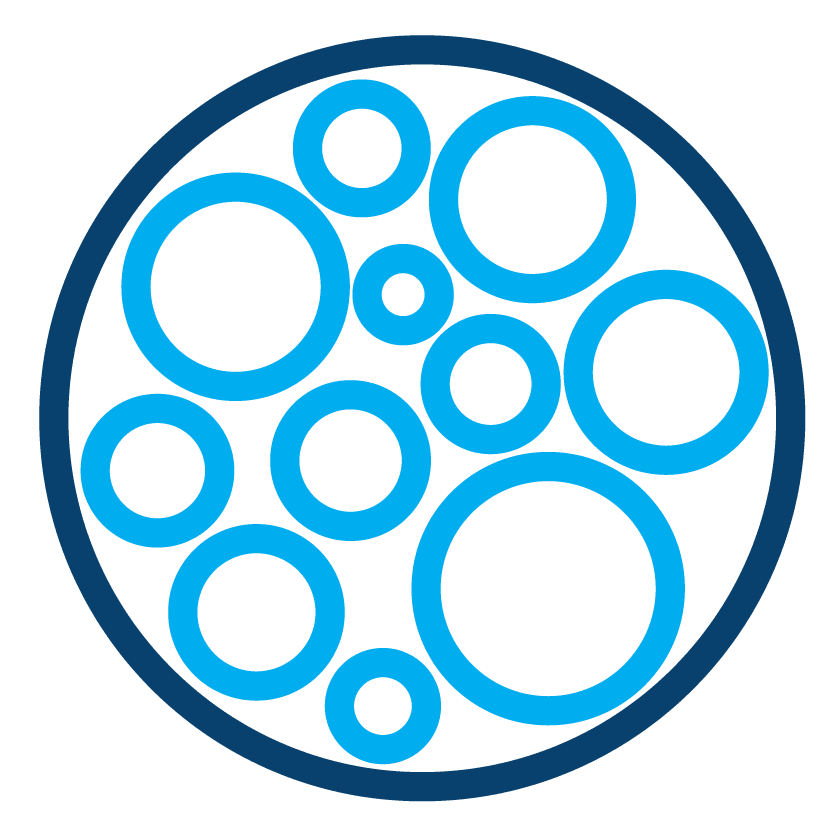 7.70 g/cm³
Performance Scale
| | |
| --- | --- |
| wear resistance | |
| toughness | |
| Corrosion Resistance | |
Need Metal Parts?
Try our metal 3D printing services for manufacturing complex metal
parts on-demand
Transverse Rupture Strength

Transverse Rupture Strength

After Quenched & Temper, ASTM B528: 2.2 ± 0.2 GPa



Quenched Hardness (HRC)

Quenched Hardness (HRC)

After Quenched & Temper, ASTM E18: 63



Tempered Hardness (HRC)

Tempered Hardness (HRC)

After Quenched & Temper, ASTM E18: 57

Charpy Impact Strength*

Charpy Impact Strength*

ASTM E23: 1.2 J

*Charpy impact specimens used were V-notched 10 x 10 mm.

Density

Density

7.70 g/cc

Surface Finish**

Surface Finish**

ISO 4287: 3 - 8 µm Ra

**Surface roughness measured in Z direction after sintering & sandblasting.

Density

Density

ASTM B311: 8.65 ± 0.005 g/cc